Hi,I am
Abu Saeed Sabuj
Android and Web Developer
"Talent means nothing, while experience, acquired in humility and with hard work, means everything"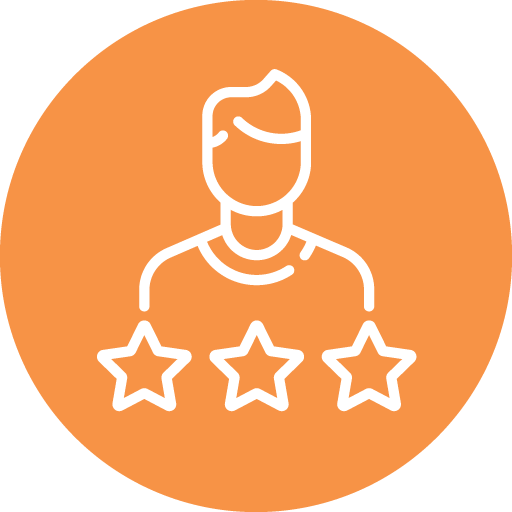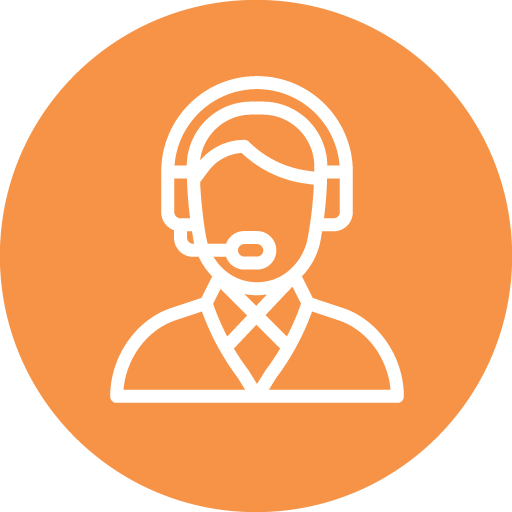 My Intro
About Me
I'm hardworking and dedicated person,love to explore, always have a big hunger for new knowledge.I have to inspire other people around me and get inspired by them.
Name : Abu Saeed Sabuj
Phone : +8801710121630
Email : mail@assabuj.com
Location : Fakirhat,Bagerhat
Interests
Music
Coding
Travel
Photo
Why Choose me
My Expertise Area
Android Skils
Android SDK

70%

Material Design

80%

Rest Api and Json

80%

Retrofit

80%

SQLite Database

70%

Activity life cycle

80%

OOP and Java

80%

Firebase

80%

GPS and Location based services

70%

Media player

70%

Widgets,view,adapter

70%
Other Skills
UI/Graphic Design

80%

Web Design and Development

70%

Rest Api with PHP

70%

MySQL

80%

Digital Marketing

60%
My Qualification
Awesome Journey
Education
BSC in Computer Science and Engineering

Bangladesh University

CGPA : 3.53/4

2016-2019

HSC in Science

Cantonment Collage,Jessore

GPA : 4/5

2013-2015

SSC in Science

Khulna Zilla School,Khulna

GPA : 5/5

2011-2012
Training and Certificate
Sonali Information in Technology Ltd.

Android Application Development (Under LICT)

2018

4 Month
Specialized in
What I Offer
Android App Development
Creating a mobile app is exciting. I and our expert team is fully capable of giving you something unique that will help grow your business.Android application development is my primary work.It is my favourite work.

Web Design and Development
Our in-house team of web designers, copywriters, graphic designers, and developers uphold the highest standards for project planning and execution, and we're dedicated to building the perfect website for your company on-time and on-budget.
UI/Graphic Design
As a graphic designer, I'm able to offer extremely competitive project rates without sacrificing quality. I've included feedback from previous clients in this proposal regarding past projects as well as examples of previous work for you to review.
Digital Marketing
Various digital marketing services I offer, along with information and pricing for a custom digital marketing solution based on your needs. Based on our previous discussion, I feel like we are a good fit for one another.
My Portfolio
Recent Works
Android Application
Contact Me
Get In Touch
Call Me
01710121630
01832675081
Mail Me
sabujsaeed@gmail.com
mail@assabuj.com
Location
Fakirhat,Bagerhat
Bangladesh